Deep Learning Heroes
Deep Learning has transformed the entire landscape of technology and applications in recent years. You will see many deep learning applications around you — face recognition, image classification, spam/nonspam email classification, chatbots, digital assistants, stock prediction, and, last but not least, tons of applications through OpenAI's GPT3 model. These applications have helped alleviate human intervention. They are intelligent systems developed for higher-level analysis.
A set of people in this world have been instrumental in deep learning research. We have a lot to learn from them. If you are interested in keeping up with the trends in recent advances in deep learning, it would be a good idea to follow them. We will have a look at some of the deep learning researchers below.
Andrew Ng
Former Baidu, CoFounder, and Chairperson of Coursera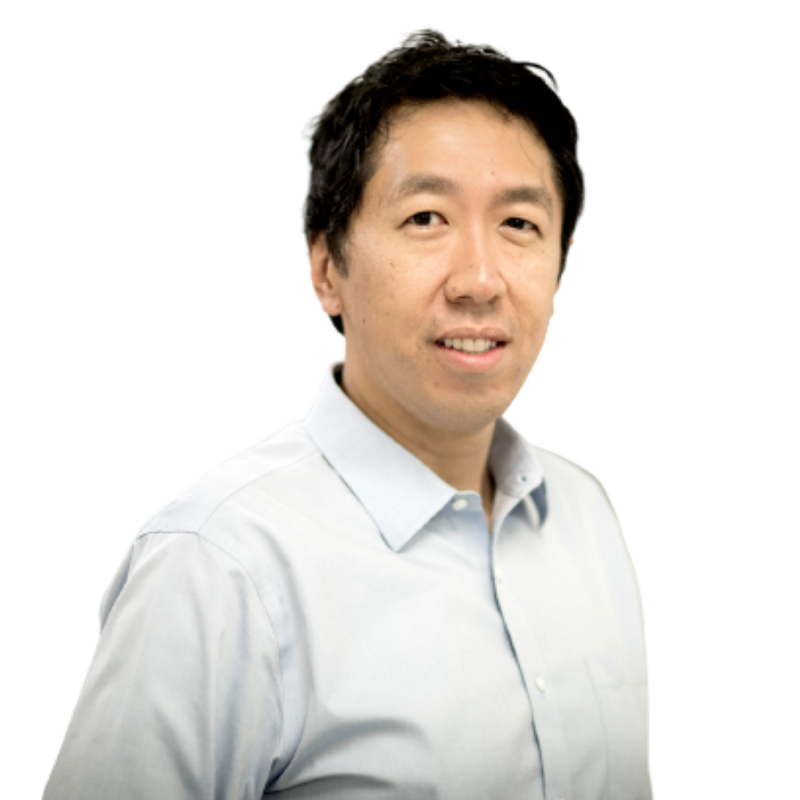 Andrew Ng is the CoFounder of Coursera and an Adjunct Professor of Computer Science at Stanford University. He was the Vice President and Chief Scientist at Baidu. His goal has been to provide access to quality education for free to all. For this, he has developed the Coursera platform, which gives access to various MOOCs(Massive Open Online Courses) all across the world.
He works on Machine learning as well as deep learning. He founded the "Google Brain" project, which has developed many deep learning algorithms. His famous course, "Machine Learning by Stanford University" is the benchmark for machine learning. His recent publication includes a research paper on developing a deep learning algorithm for the detection of appendicitis in humans.
You can follow him on the below links –
Geoffrey Hinton
Research Scientist at Google Brain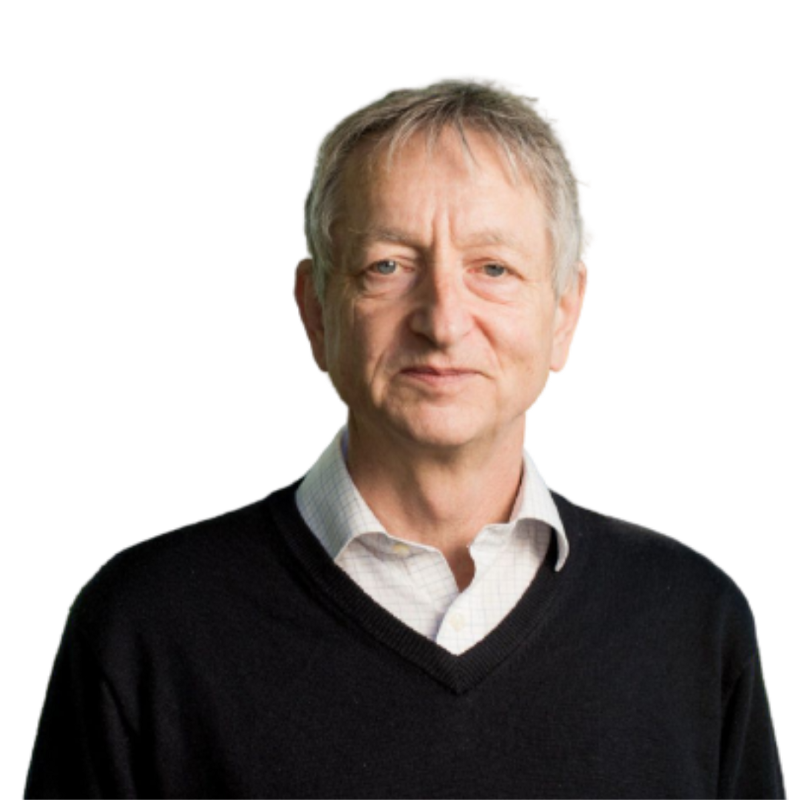 Geoffrey Hinton is referred to as the "Father of Deep Learning" due to his contributions to the work done for Artificial Neural Networks(ANN). He is responsible for developing the backpropagation algorithm, which has made tasks much easier. He is also a professor at Toronto University. In 2017, he co-founded and became the Chief Scientific Advisor of the Vector Institute in Toronto.
Hinton received the 2018 Turing Award, together with Yoshua Bengio and Yann LeCun, for their work on deep learning. His work in deep learning is highly revered. His recent publications include information on Capsule Neural Networks.
You can find more about him below:
Yann LeCun
VP and Chief AI Scientist, Facebook
Yann LeCun is the person who founded the Convolutional Neural Networks. He is the VP and Chief Data Scientist at Facebook currently. He is a French scientist working in the field of Machine Learning, Computer Vision, data mining, robotics, etc. He has both industrial as well as academic experience. He is also well known for his work on Optical Character Recognition.
He is also the Silver Professor of the Courant Institute of Mathematical Sciences at New York University. He is also one of the main creators of the DjVu image compression technology (together with Léon Bottou and Patrick Haffner). He co-developed the Lush programming language with Léon Bottou. One of his most famous cited publications is about Deep Learning.
You can follow him here:
Ian Goodfellow
Director of Machine Learning at Apple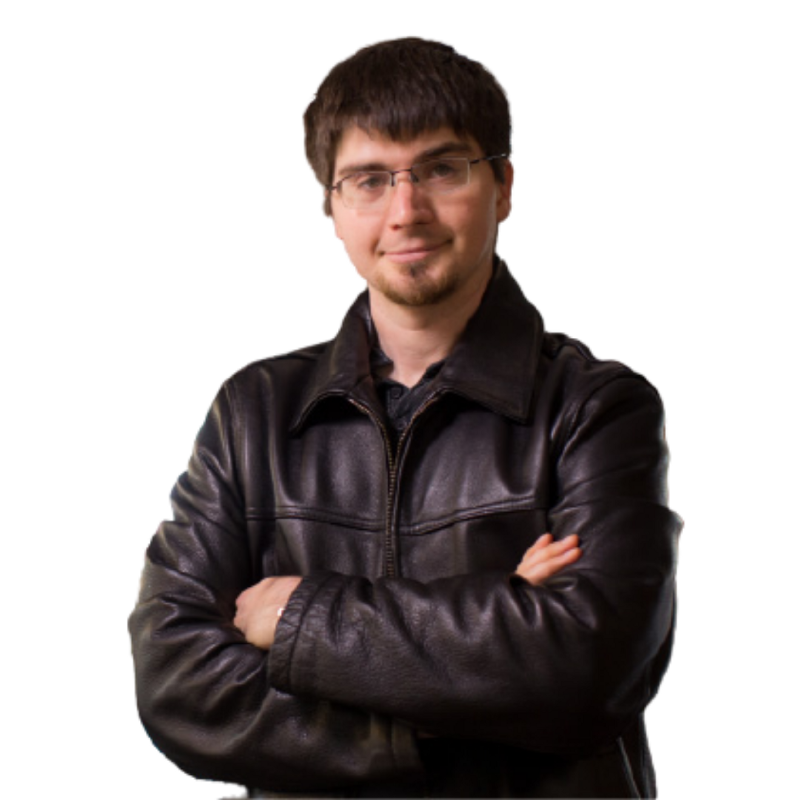 Ian Goodfellow was a Research Scientist at Google Brain. He is the inventor of Generative Adversarial Networks(GANs). His research usually revolves around machine learning and deep learning. He has a Ph.D. in Machine Learning from the University of Montreal. He has also worked on multi-predictive deep Boltzmann machines. He is also the lead author of the textbook Deep Learning. At Google, he developed a system enabling Google Maps to automatically transcribe addresses from photos taken by Street View cars and demonstrated security vulnerabilities of machine learning systems.
He runs the Self-Organizing Conference on Machine Learning, which was founded at OpenAI in 2016.
You can follow him here :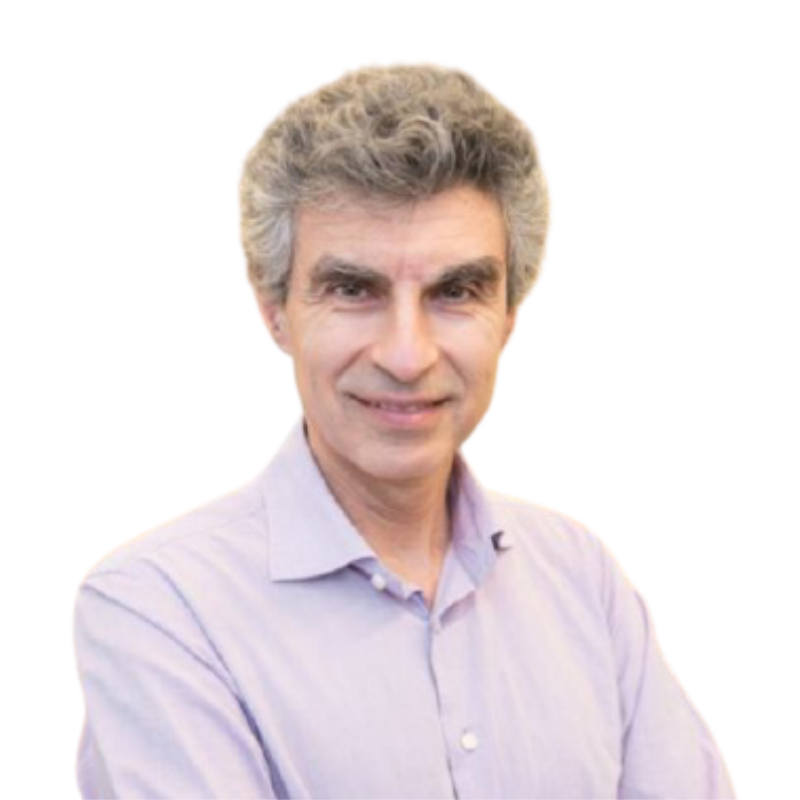 Yoshua Bengio is a full-time computer science professor at University de Montreal. He is the scientific director of the Montreal Institute for Learning Algorithms (MILA), CIFAR Program co-director of the CIFAR program on Learning in Machines and Brains, and Canada Research Chair in Statistical Learning Algorithms. Bengio received the 2018 ACM A.M. Turing Award, together with Geoffrey Hinton and Yann LeCun, for their work in deep learning.
His recent publications are about generative adversarial neural networks, recurrent neural networks, gradient starvation, etc. He teaches a machine learning course at University De Montreal. His research work has been highly cited.
You can follow him here :
Pieter Abbeel
Director of Berkeley Robert Learning Lab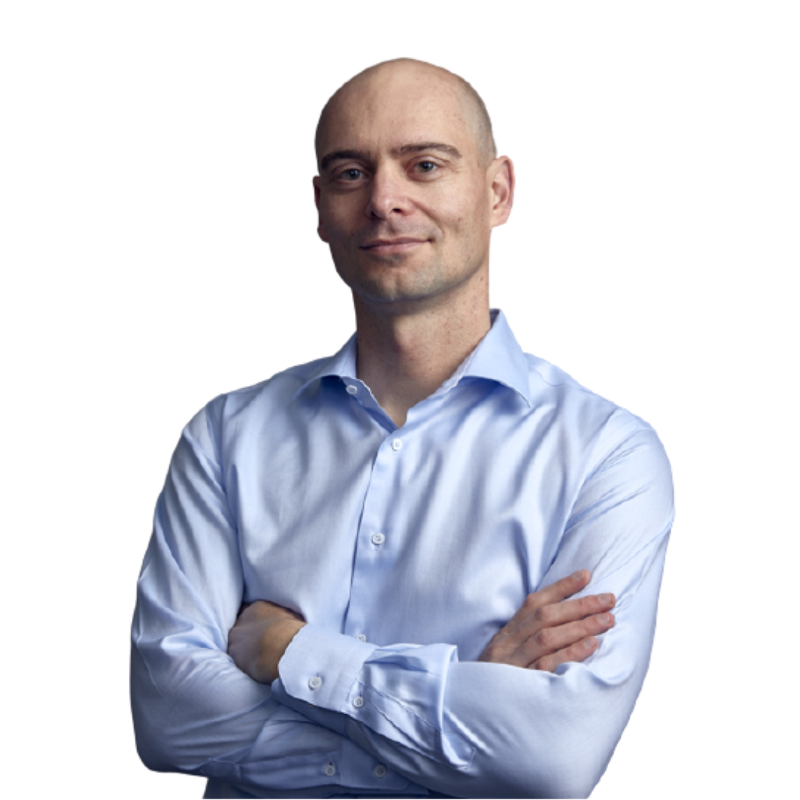 Pieter Abbeel is a professor of electrical engineering and computer science. He is the director at Berkeley Robert Learning Lab. He is the co-director of the Berkeley AI Research Lab. He is also the co-founder of covariant.ai, a venture-funded start-up that aims to teach robots new, complex skills, and co-founder of Gradescope, an online grading system that has been implemented in over 500 universities nationwide. He is best known for his cutting-edge research in robotics and machine learning, particularly in deep reinforcement learning.
His work in reinforcement learning is often cited by scholars as to the best in the modern era. He has previously worked in a senior role at OpenAI. His recent publication includes Curl: Contrastive unsupervised representations for reinforcement learning.
You can find him here :
Yuanquing Lin
Founder and CEO at Aibee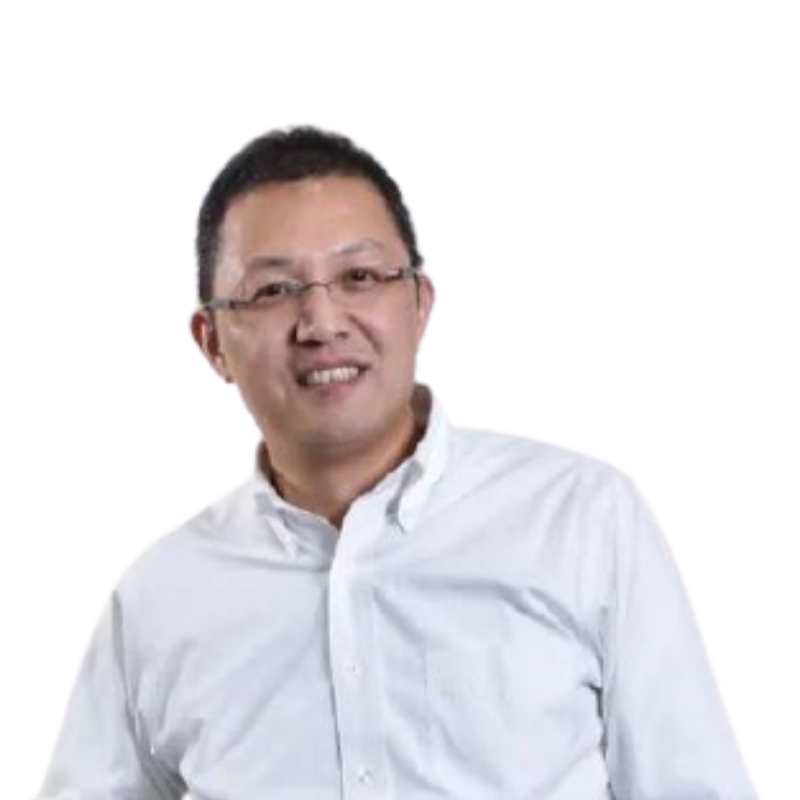 Yuanquing is the Founder and CEO at Aibee. He was the Director at the Institute of Deep Learning at Baidu. He has a background in mathematics and physics and holds a Ph.D. in machine learning. He is the Department Head of Media Analytics at NEC Laboratories America from 2012–2015, Research Staff Member at NEC Labs America from 2008–2012, Ph.D. EE at University of Pennsylvania 2003–2008. Lin is an active member of the computer vision and machine learning communities.
His recent publications include papers on object detection, image classification, etc.
You can follow him here :
Andrej Karpathy
Director of AI at Tesla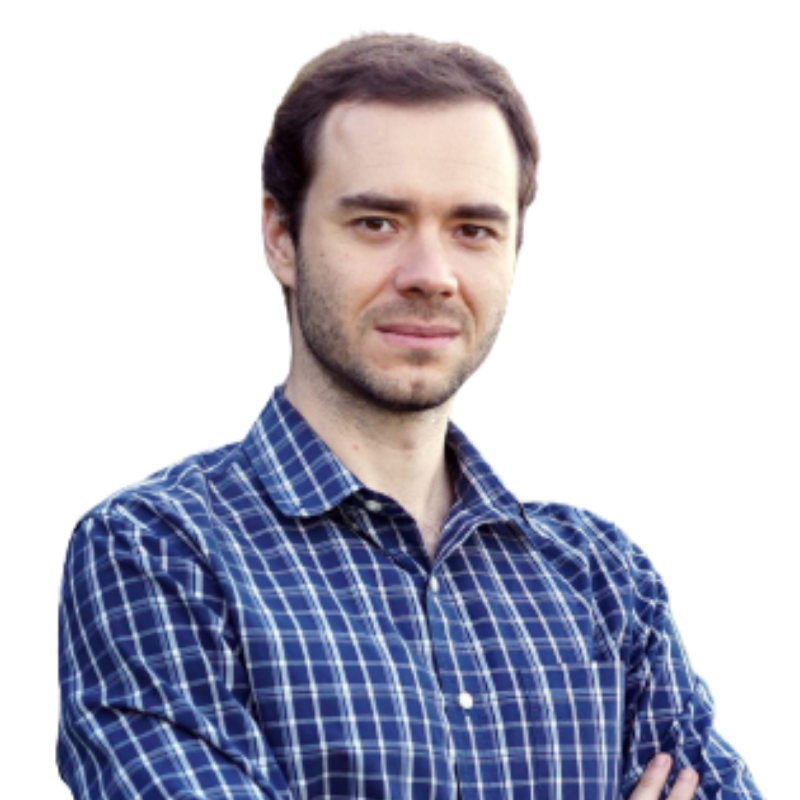 Andrej Karpathy is the Director of AI at Tesla. He is the instructor of the Convolutional Neural Networks for Computer Visual Recognition(CS231n) course. He was a research scientist at Open AI working on computer vision and deep learning. He received his Ph.D. from Stanford and interned at Google and DeepMind. He has worked in a lot of deep learning areas, including image recognition, feature engineering for videos, etc.
His recent publications include Imagenet recognition challenges, Densecap, RNNs, etc.
You can find him here :
Ruslan Salakhutdinov
Director of AI research at Apple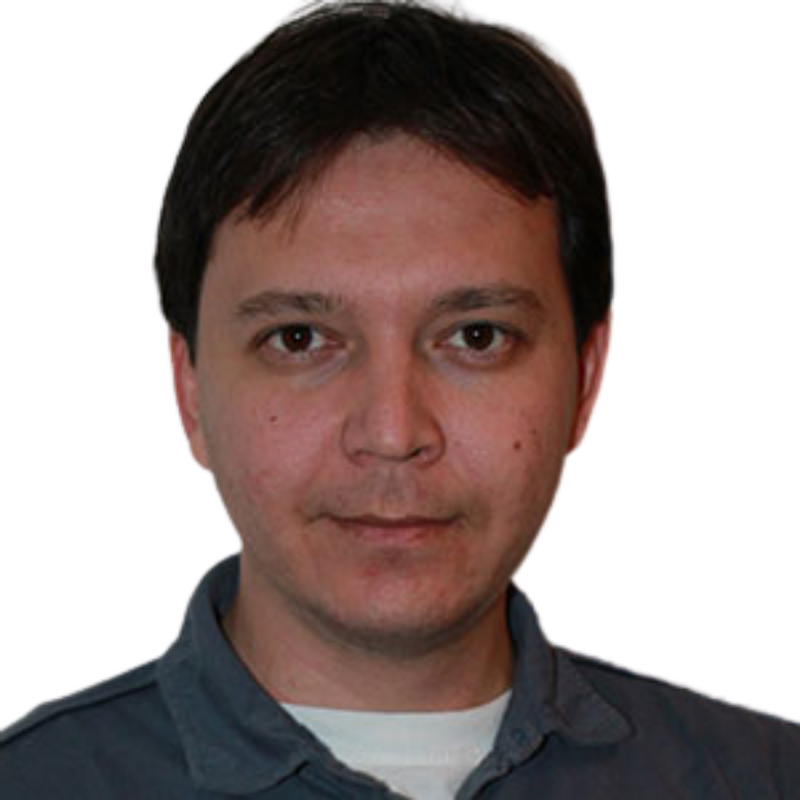 Ruslan Salakhutdinov is the director of AI Research at Apple and is known as the developer of Bayesian Program Learning. He is a professor of Computer Science at Carnegie Mellon University. He works in the field of statistical machine learning. He is a Canadian researcher working in the field of AI. He specializes in deep learning, probabilistic graphical models, and large-scale optimization.
He has published more than 42 papers in the field of ML, DL, and AI. His recent publications include papers on Dropout, reducing the dimensionality of the data to be processed, etc.
You can follow him here :
In the above article, we had a look at some of the heroes in deep learning who are engaged in marvelous work. You can go through the links to follow them on a regular basis and also know about their publications and research.
Also, if you think we missed anyone then feel free to comment so that we can add them to the list.
If you like what we do and want to know more about our community 👥 then please consider sharing, following, and joining it. It is completely FREE.
Also, don't forget to show your love ❤️ by clapping 👏 for this article and let us know your views 💬 in the comment.
Join here: https://blogs.colearninglounge.com/join-us